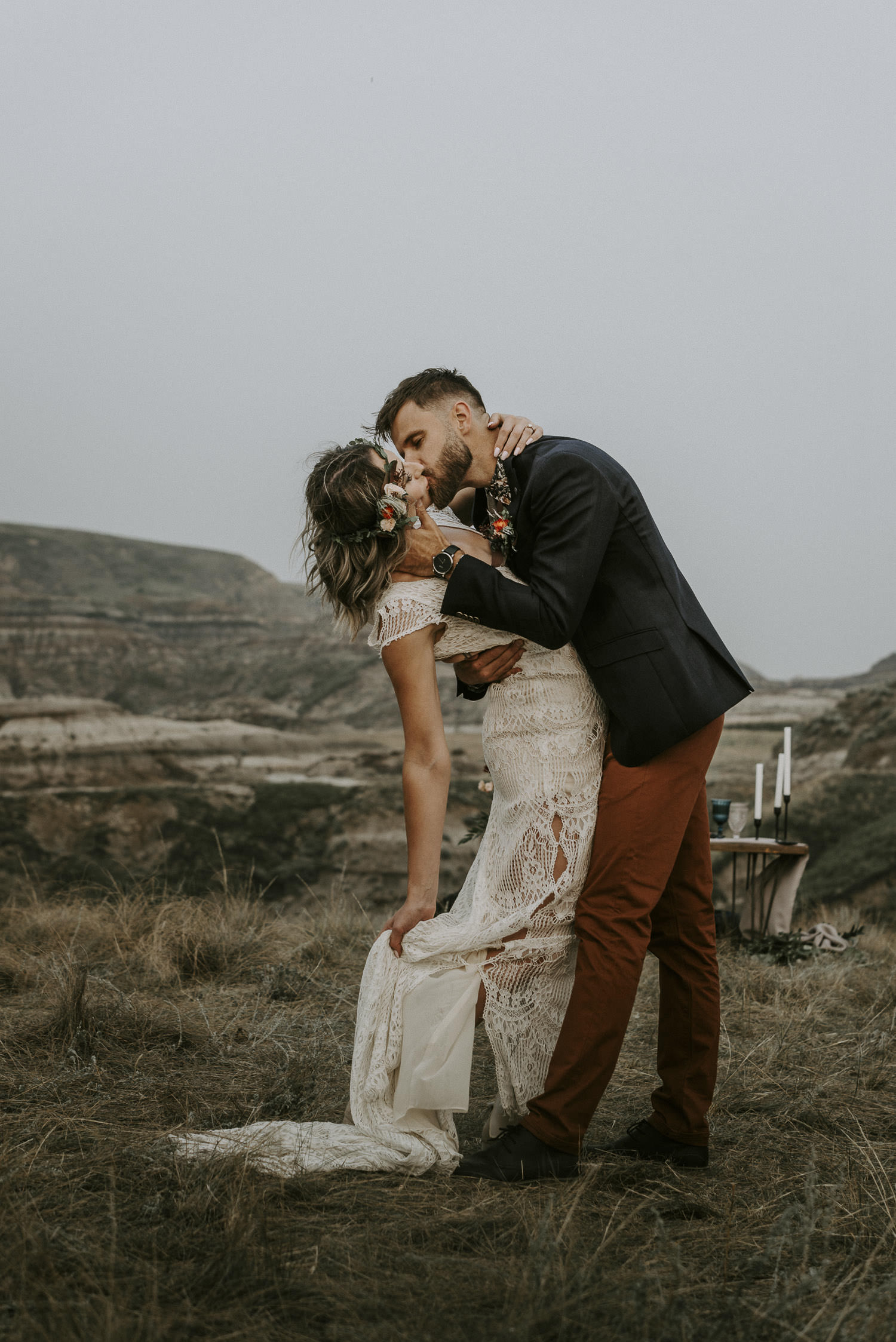 Below are some ideas of photography coverage options. If you would like to see more just send me a quick e-mail through the contact page and I will send you my full Collection Guide!
Can't wait to hear from you!
Say 'Hey!'
Want some photos of you and your person hanging out in your favourite place wearing your favourite sweater? Then let's do a couples session. This is a great option for engagement photos, celebrating an anniversary, or just because!
$950
Planning on celebrating with just you and your person? Maybe on a mountain top or a secret nook in the forest? Then let's do it! Let's wake up early to catch the sunrise, or drive around the countryside with the windows down and the music blasting!
$2250
Feel like celebrating this new adventure with your friends and family surrounding you?! Then let's plan a wedding baby! I'll document the full story from the nervous butterflies in your tummy while getting ready to goin' hard on the dance floor!
$4050
THINK WE WOULD BE A GOOD FIT?
Then let's be friends! Reach out and let's plan a little adventure with you and your love and create something meaningful together.
Still have questions? No problem! Head over to the Frequently Asked Questions page to read through some of the most popular topics.