Bucket List
I will photograph your adventurous + intimate wedding for a reduced fee! Wahoo!!
I love to travel, and exploring every inch of this world is what makes my heart sing, so if your adventurous spirit is calling out, then let's make this shit happen!
Destinations:
Japan
Nepal
Bhutan
India
Morocco
Kenya
Alaska
Iceland
Vietnam
New Zealand
Greece
Switzerland
Norway
Croatia
Maldives
Thailand
Bring me along on your adventure and I will be there to capture your beautifully unique love story, every step of the way.
Let's Make This Shit Happen!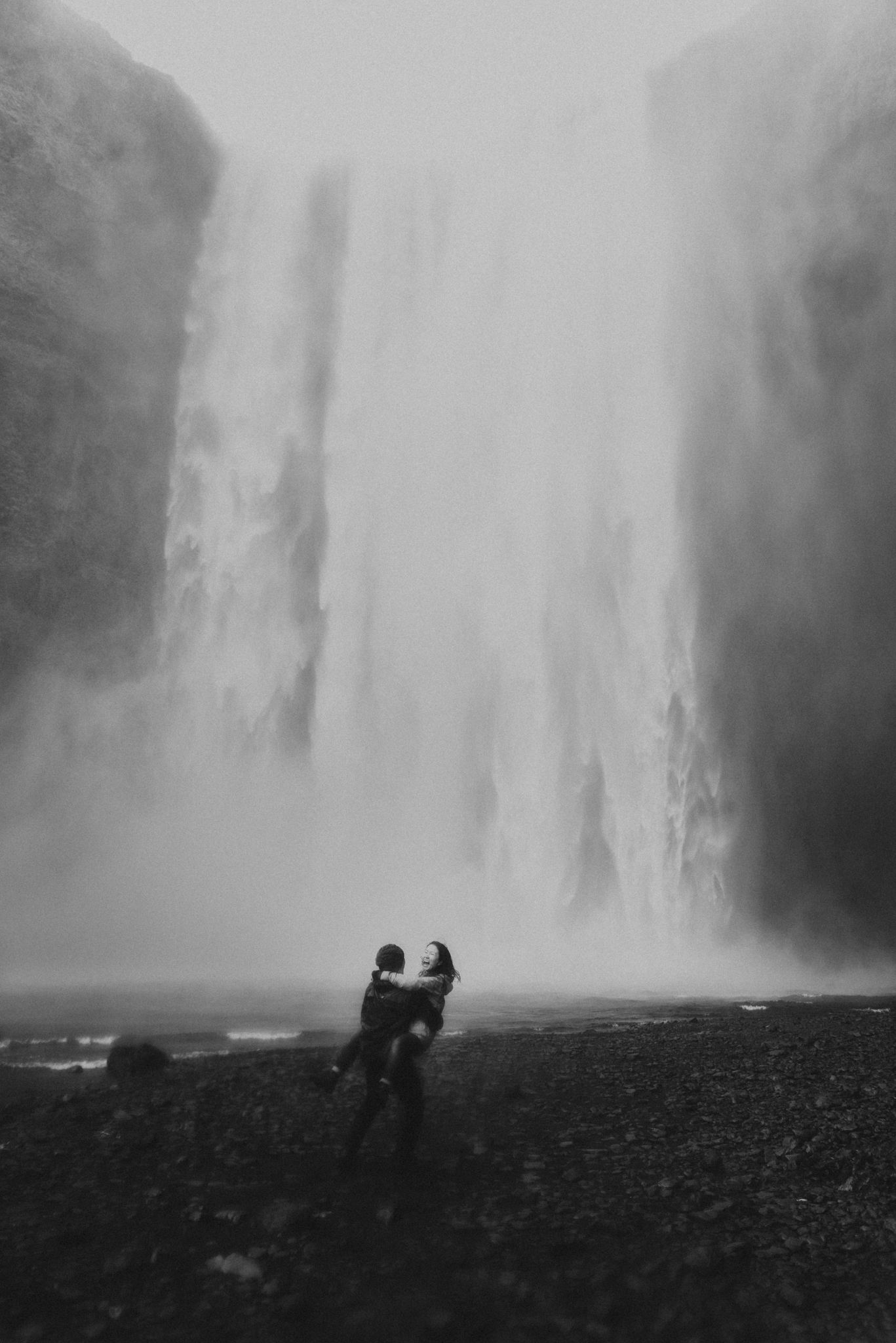 If your elopement/intimate wedding location isn't on the list, don't hesitate to contact me anyway! The world is huge and I couldn't possibly list every place I'd love to see, so chances are we can work together to make something happen!
Say Hey!