WHY DO AN AFTER SESSION AND HOW TO MAKE THE MOST OF IT!
The number one thing I hear from couples after their wedding is "the day went by so fast" or "even after all the planning, it still felt rushed and stressful". That plain sucks. After months, or even years of dreaming, planning, and investing, you should be able to enjoy every moment of the day. Exactly the way you want to.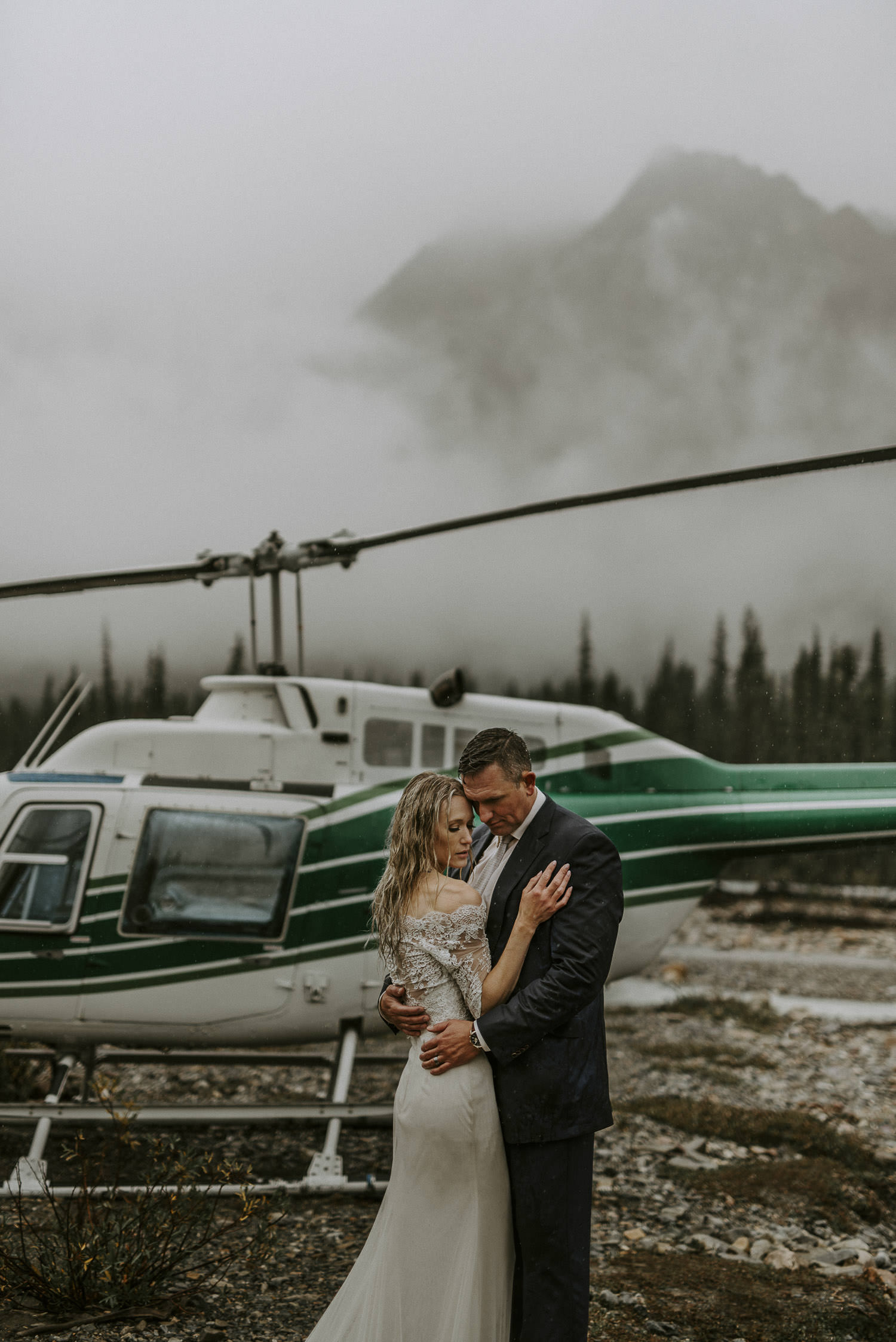 WHY DO AN AFTER SESSION?
HAVE MORE FREE TIME
As I mentioned above, we can free up hours on your wedding day by doing an After Session. That's insane! Why would you not want to add hours back into your day?? It could mean more time to eat all the waffles in the morning, more time to play with your pooch or to party with your guests! All. Good. Things.
BE MORE RELAXED
You've probably figured this out, but After Sessions are a waaaaay more relaxed way to do photos. We have the time to move as fast or as slow as we want. That could mean stopping for a McDonald's run. Watching the sunset. Reminiscing on all the most memorable wedding days moments. Or even rereading your vows because you were running on so much excitement and adrenaline your mind couldn't absorb them properly. It also means that no one is texting or calling trying to sort out last-minute details or telling you there is an unexpected guest who is expecting dinner. 
SEE YOUR PEOPLE
You've invited all of your closest people to celebrate with you, but chances are you will hardly get to see them, especially if we take a few hours out of the day to do photos. Plus we all know what it's like to be guest an have the awkward 2-3 hours in the middle of the day. So let's change that! Plan to stick around and enjoy some lawn games, cocktail hour, or get tattoos (yes, that's an option. I've seen it done!)!
THERES MORE!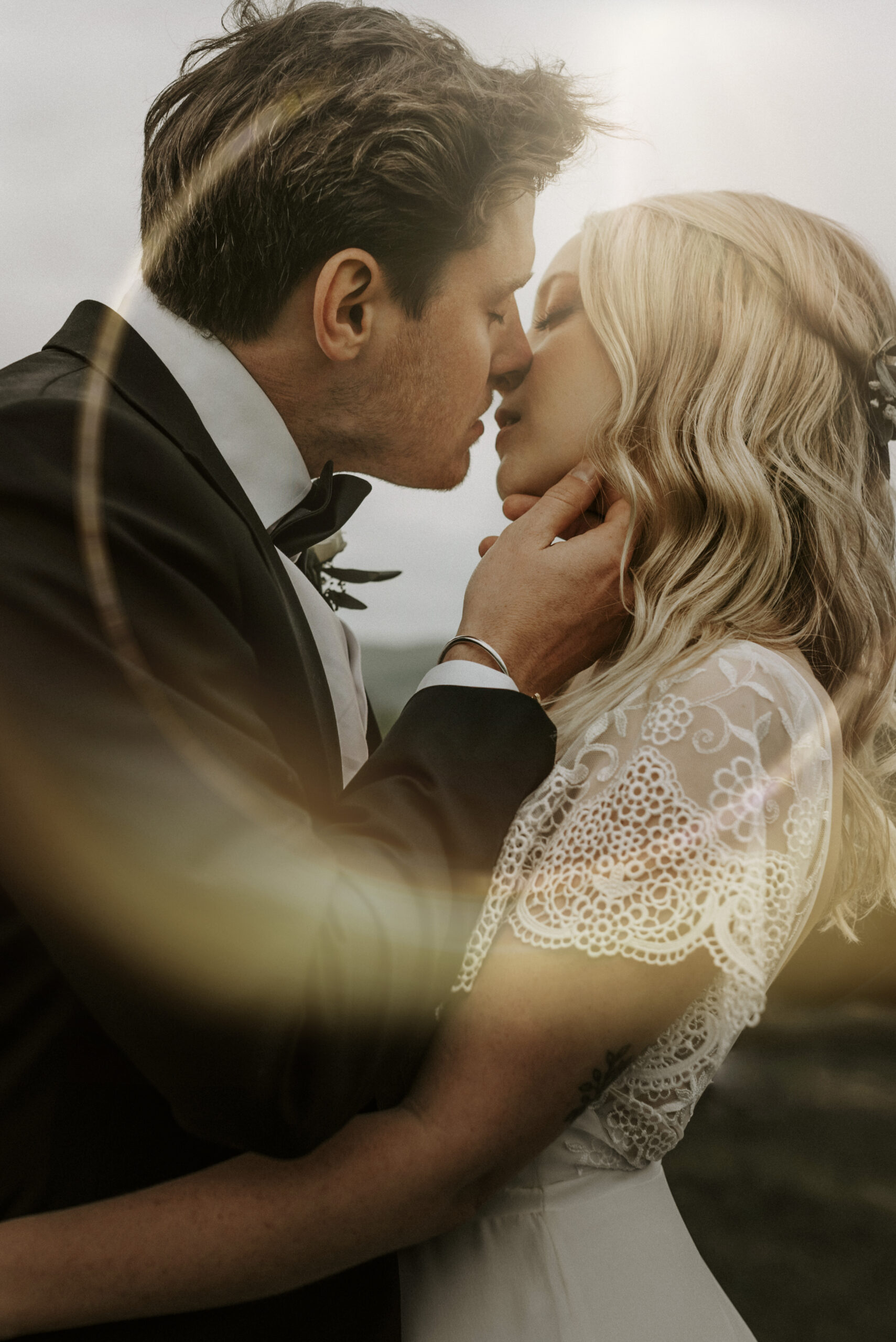 GET THE BEST LIGHTING
It can be very hard to schedule photos on a wedding day to happen during the best, most flattering light. They usually happen midday, when the sun and shadows are at their harshest. There are just so many other priorities, and that's ok! But with an After Session we can schedule it to make sure we catch Golden Hour, which is the best hour (if you hadn't guessed by the name). 
Avoid Bad Weather
Even though I am fully in support of embracing the elements, you may not have envisioned rain, snow, or windstorms on your wedding day. After Sessions allow us to plan around the weather and achieve the exact look we want! Check out the FAQ page for more information on how we can deal with the weather. 
FAQ
During a wedding day we are limited to the locations that are close by, and this can be very limiting. But After Sessions are an amazing way to go to your dream location. We can go anywhere! The mountains? YES! The desert? YES! A different country? HECK YES!! Every location offers a different vibe, mood, colour scheme, and story, so why not make the most of that?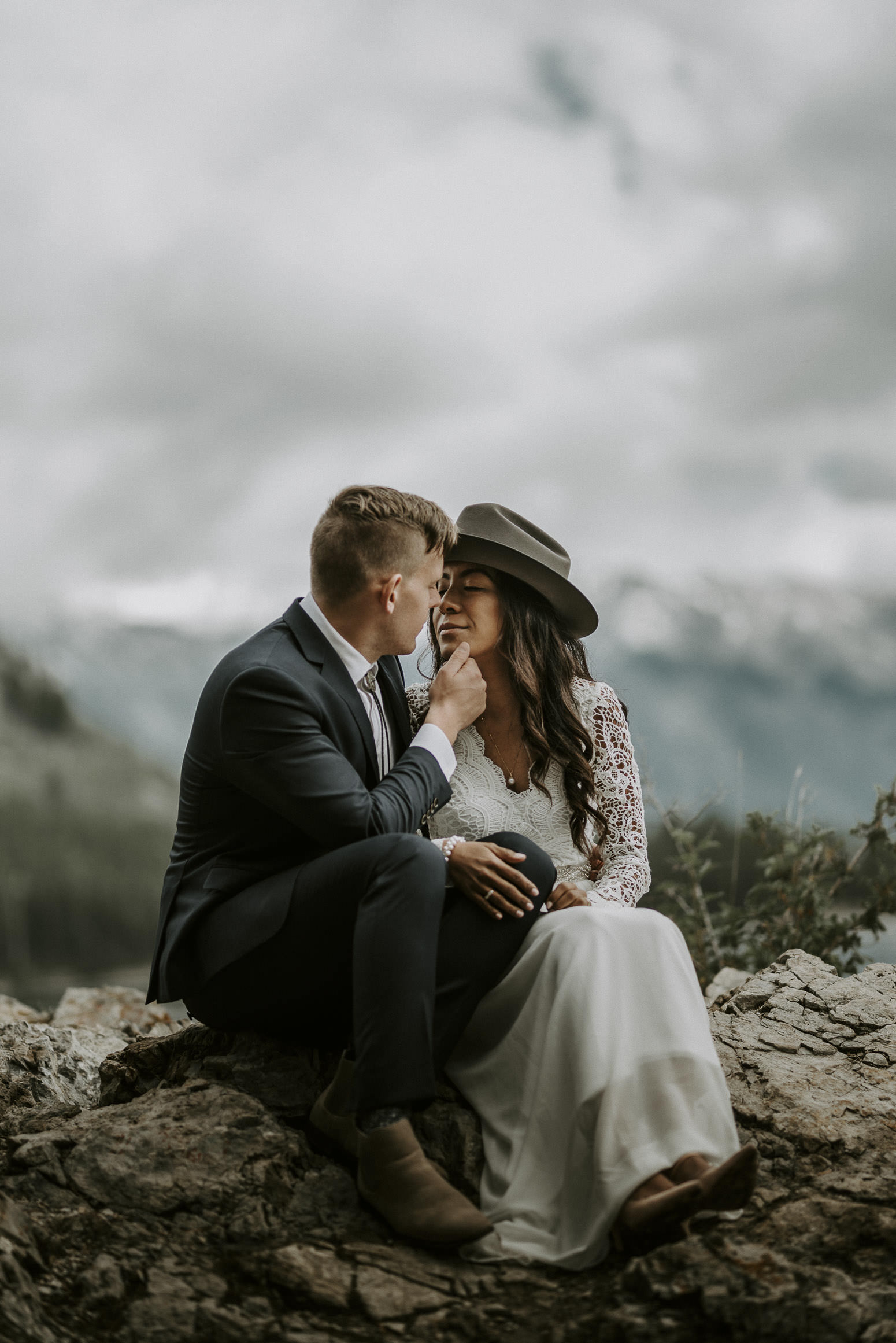 Incorporate Props
When I think "props", my mind flashes through all of the cringe-worthy Pinterest photos I've seen of cheesy chalkboards and ampersand signs. But props don't have to be cheesy! They could be a dominos pizza picnic, a motorcycle, your fur baby, blankets, a campfire, etc. If you have "props" you wanna incorporate to make these images more personal to you, let me know and we can make sure to incorporate them in a non-cheesy way!
Have More Fun!
GET DIRTY
I totally understand wanting to keep your attire as clean as possible on your wedding day. It makes sense. But it does mean we are slightly more limited in what we can do and where we can go. After Sessions allow us more freedom in his department. So let's climb that mountain, sit in the desert dunes, or ride that motorcycle. 
BE CREATIVE 
Since we are more flexible with time, we can use part of it to get really creative with the images. We can play around with dramatic lighting and different perspectives, utilize movement, or even play around with blur, silhouettes, and props. Plus these images can end up being the favourites since they are so unique to you!
A Few More Things
Here are a few logistical things to keep in mind when planning your After Session.
TIME:
Set aside 2 hours for the session. It may not take that long, but it will be way more relaxed if we aren't pressed for time. Similarly, if you are getting your hair + makeup done, make sure to schedule it with at least an hour break in between so you aren't rushing to our session. I want this experience to be as fun and relaxed as possible for you, so let's start it off on the right foot!
LIGHTING:
The best time of day as far as light goes is in the evening before sunset. So let's plan our session for then! During the summer while we have longer days, that may mean starting closer to 7:00 pm.
You can use a site such as:
https://www.timeanddate.com/sun
to calculate the exact time of the sunset to help you plan!
LOCATION:
As far as choosing a location, the process typically goes as follows: we will discuss what environment will set the best tone for your session, and from there I will do all of the leg work. I will find us a few great options close together so that we can have some different backgrounds to work with. I always try and find somewhere with some shade (in case it's a really sunny day), and also somewhere a little off the beaten path so you don't have a bunch of people watching, cause who needs that?!
WEATHER:
If there is bad weather let's embrace the shit out of it! I know it may not be what you imagined, but if we embrace the rain, rather than run from it, we can get equally beautiful images. "Bad weather" can be both moody and romantic, and fun and playful. Either way, it's not a bad thing! Besides, what's the worst-case scenario?! You end up with photos that truly represent the story of this day! And if you really want clear sky photos we can set up another session. No problem!
RESCHEDULING:
We can reschedule if the weather is really awful, but some of my favourite sessions have been in "bad weather". In fact, I pray we get clouds and wind during our session! And embracing things like rain or snow can make for incredible photos. The only time I've rescheduled is when I'm worried my gear will be ruined by the weather. But I know these are important memories for you two, so we will make the decision together!
TRAVEL:
I start charging milage 100 km outside of Edmonton, AB. There may also be an accommodations fee if our session goes late into the evening. Gotta stay safe!
Just remember, After Sessions allow for MORE.
More time.
More flexibility.
More enjoyment. 
THAT'S ALL FOLKS!
But if you have any more questions, don't hesitate to let me know!
Make sure to check out other Guides below to make every part of this crazy journey as fun and easy as possible!